Nossos serviços estão apresentando instabilidade no momento. Algumas informações podem não estar disponíveis.
IBGE-PPP

- Online service for post-processing GNSS data
Learn more - Online service for post-processing GNSS data
News and Releases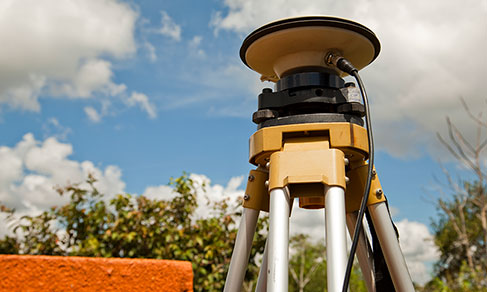 See more releases
Processar os dados
!!ALERTA!!
Desde o dia 27/11/2022, as órbitas finais GNSS (EMF) disponibilizadas pelo NRCan (Geodetic Survey Division of Natural Resources of Canada) e utilizadas pelo serviço IBGE-PPP estão temporariamente indisponíveis, devido à substituição e adaptação para uma nova plataforma de cálculo. Com isso, processamentos de dados coletados em território brasileiro vem sendo realizados somente com órbitas rápidas GNSS (EMR) ou ultra-rápidas (EMU). O uso das órbitas EMR em substituição à final não produz diferença significativa nas coordenadas estimadas. Mesmo assim, em função das necessidades de alguns usuários por resultados estimados com órbitas finais, a partir do dia 06/02/2023, o IBGE-PPP passou a utilizar as órbitas GPS disponibilizadas pelo IGS em suas soluções de órbita final. Assim que as órbitas EMF voltarem a estar disponíveis, elas serão novamente utilizadas.
Ver o manual completo (arquivo .pdf)
Resultado do processamento