Nossos serviços estão apresentando instabilidade no momento. Algumas informações podem não estar disponíveis.
Technical Manual on Geosciences
About the publication - No. 13 – Quality Assessment og Geospatial Data
The technical manual on Geosciences named Quality assessment of geospatial data aims at guiding the quality inspections of geoscientific products, portraying the quality of geospatial data and reaching the compliance levels required, both by their producers and users. To do this, international rules, Brazilian technical specifications and the literature on this subject are used.
Publications - No. 13 – Quality Assessment og Geospatial Data
Material type: Book
Year: 2017
Learn more - No. 13 – Quality Assessment og Geospatial Data
News and Releases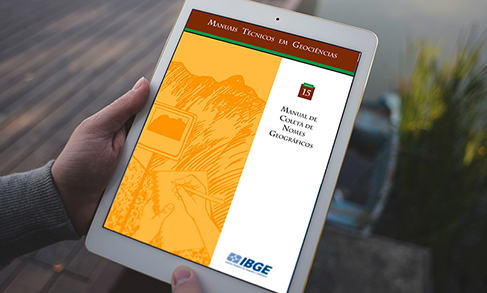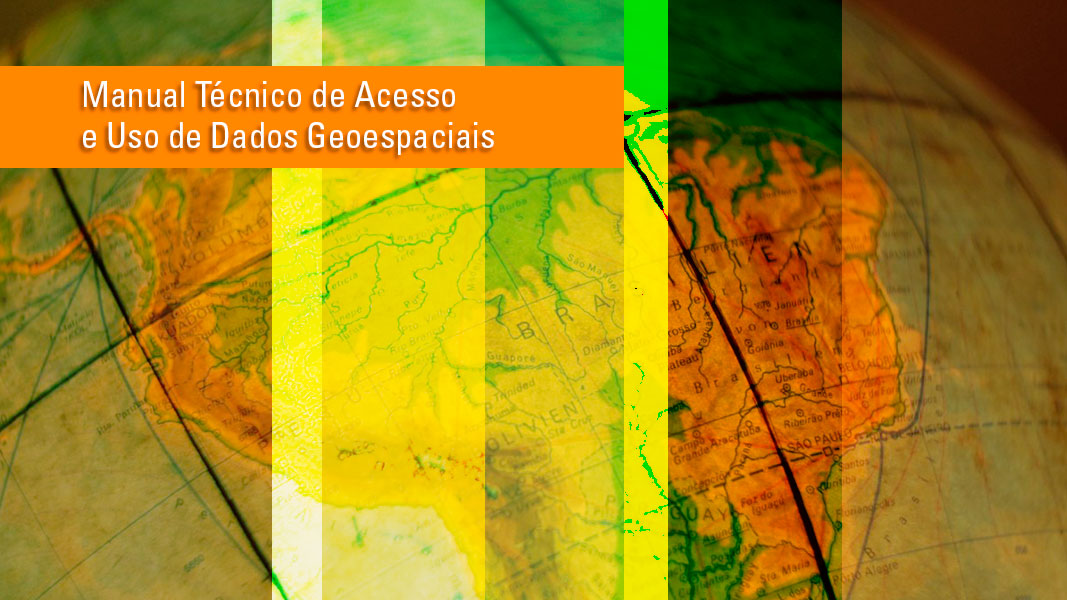 See more releases