Nossos serviços estão apresentando instabilidade no momento. Algumas informações podem não estar disponíveis.
Changes in Land Use and Cover
About the publication - 2020
The IBGE launches the results of Monitoring Land Use and Cover In Brazil, a study that has been released since 2015, representing an important tool to support and guide management actions and decision taking on this subject.
This publication encompasses the period between 2018 and 2020. Its results allow to detect changes in the dynamics of the forms of occupation and organization of space over time, considering the time series already available. It should be highlighted that such information has provided important inputs to the studies of environmental accounting, like the Ecosystem Accounting and Environmental-Economic Accounts for Land, in which stocks and flows of use of natural resources are estimated by means of the integration of statistical and geospatial data.
These results aim at contributing to provide studies on the transformations occurred in the forms of occupation of the national territory.
More on the product - 2020
Publications - 2020
Material type: Book
Year: 2022
Learn more - 2020
News and Releases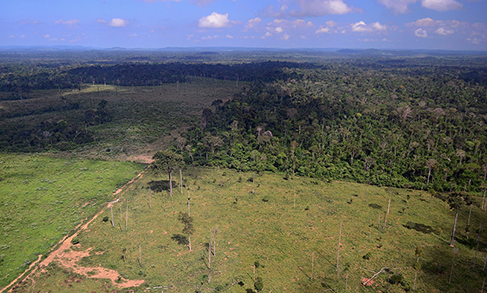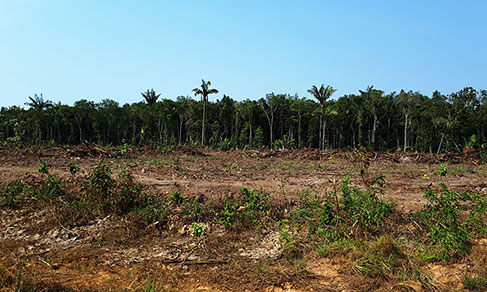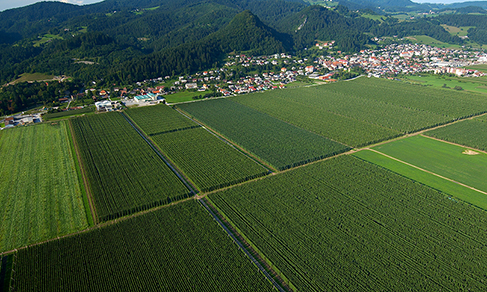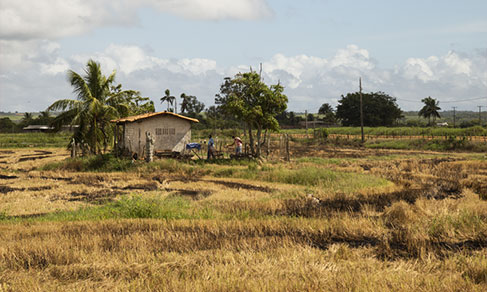 See more releases